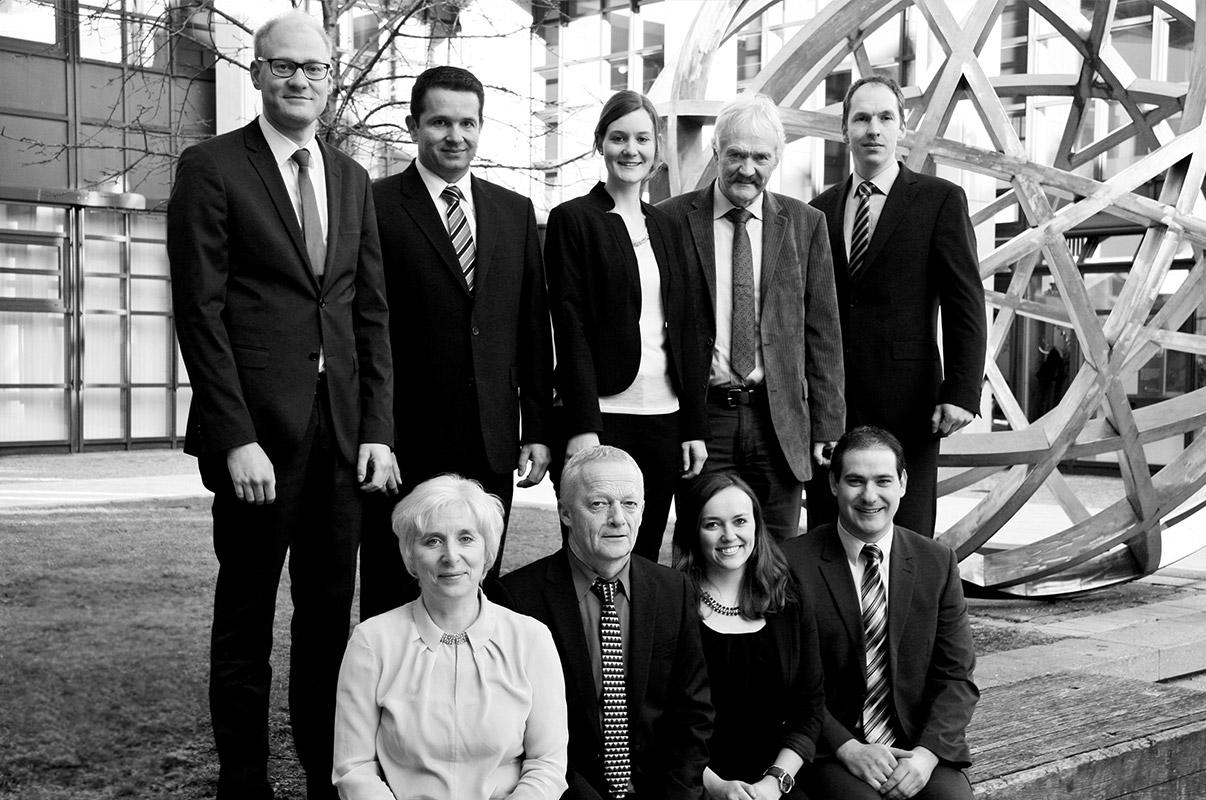 As a leading, internationally active manufacturer of clean room systems and laboratory equipment, we are engaged across a wide spectrum of research and industry. Become part of our family-run business! Enjoy the benefits of a modern, forward-looking employer who sets great store by a good working environment and good development opportunities for our staff.
Current vacancies
Presently there are no vacanies.

If there are presently no vacancies, we would nevertheless welcome a speculative application from you!
Please send your german application to
Spetec GmbH


Berghamer Str. 2
85435 Erding
Germany
Alternatively, email it to This email address is being protected from spambots. You need JavaScript enabled to view it.
Training
There are no unfilled vacancies presently.
Training up the next generation is very important to us, and we currently have trainee programmes for the following careers:
Mechatronic engineer
Technical product designer
Business administrator
Interns
We are happy to give interns an insight into our day-to-day business operations.
 We offer students the chance of getting to know a technical or skilled trade or of completing an internship in our commercial departments. Please send us a brief application in german or just call us.
Spetec GmbH

Berghamer Str. 2
85435 Erding
Germany
Tel. 08122 / 99533
Alternatively, email it to This email address is being protected from spambots. You need JavaScript enabled to view it.